Inloggen
Als u een account bij ons heeft, meld u dan aan.
Dont have an account? Registreren
Our Story.
Petit Blush was created with many years of creativity and built-up experience.
An instinct that grew and arose the moment Lola was born. My 2 little girls, Lola and Teddie, 
opened a path that i had to follow without hesitation and so i started
designing children's clothing.
I wanted the clothes to feel comfortable, soft, unique and cozy for them.
Petit Blush has earthy colors, exclusive prints and carefully selected fabrics that
can be combined endlessly.
Casual style, simple yet unique, specially made prints, comfy with a personal
touch, for children who enjoy wearing playful clothes with endless comfort.
We are sustainable, because we love our planet. That is why we slowly
produce small collections, together with qualified suppliers in Portugal, who
share our care and vision on sustainability. Our production is made according
to the main ethical and environmental values. Our concern is to put people
and planet earth first. We would love to see you be part of this too.
Let's BLOOM together and make this world a beautiful garden.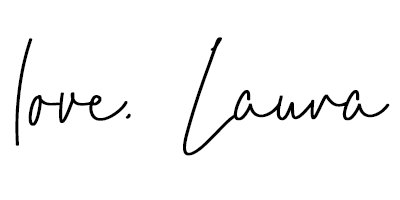 Founder of Petit Blush